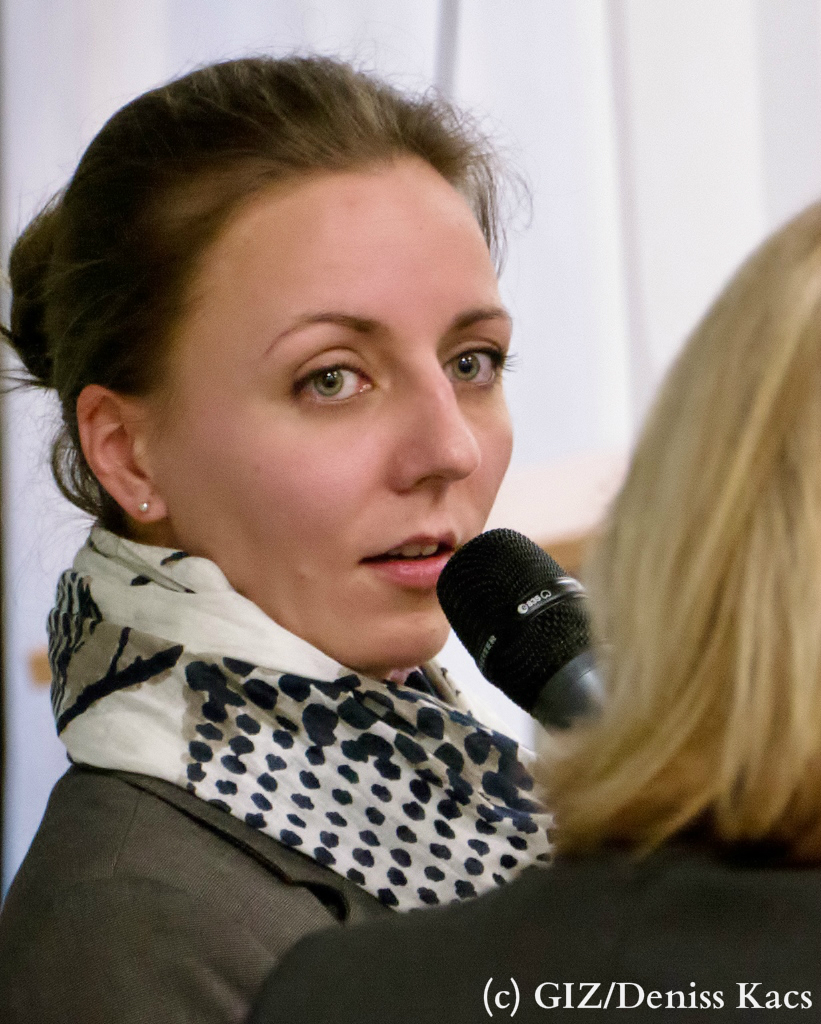 Ulrike Krause is Junior Professor for Forced Migration and Refugee Studies at the Institute for Migration Research and Intercultural Studies (IMIS) and the Institute for Social Science, Osnabrück University as well as affiliated Research Associate at the Refugee Studies Centre, University of Oxford.
Recent and further information is available on the websites of Osnabrück University, both of the IMIS and the Junior Professorship Forced Migration and Refugee Studies of the Institute for Social Sciences. There you will find details about the team of Ulrike Krause, updates on research activities, projects and publications. 
All information on this site reflect personal opinions if not indicated otherwise.